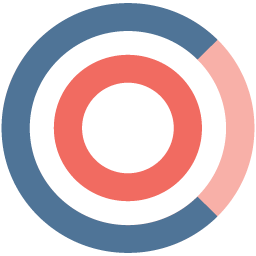 We've seen an explosive expansion in 2021 across venture capital investment, startup growth, and available human capital in technical roles via remote work. While these developments have injected fuel into the sector, they've also increased the already fierce competition in tech recruiting. If you want to avoid falling behind in the race for tech talent, it's time to update your hiring practices to match the new recruiting reality.
Quick show of hands: have any of these issues been plaguing you when attempting to source and land candidates?
Weak responses or little interest from contacted candidates to your outreach efforts

Lack of diversity in the target talent pool

Trouble identifying qualified candidates

Losing strong candidates to other companies
If so, or if you're just trying to make overall improvements to your hiring process, we've got answers for you.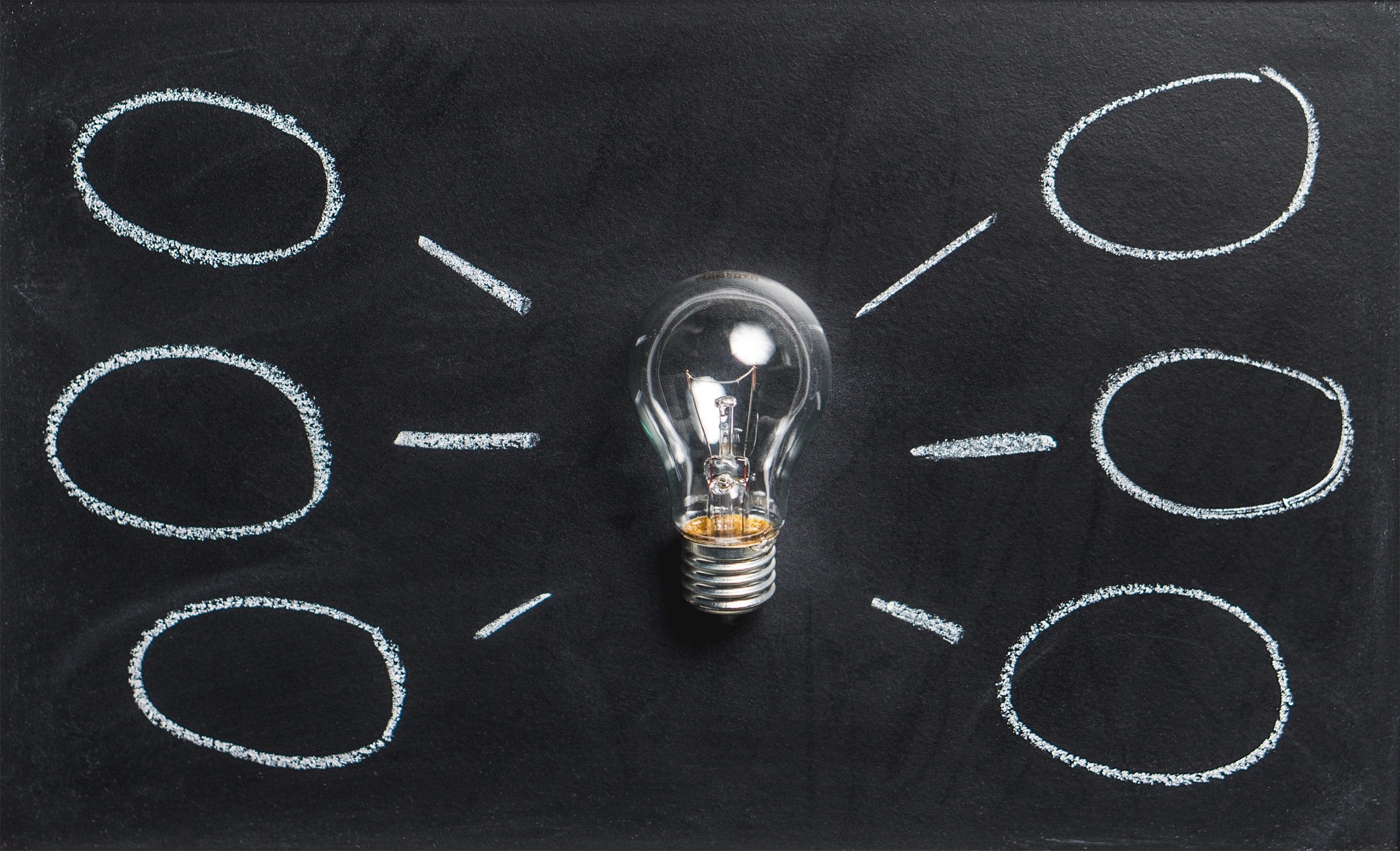 Let's tackle three of the most common stumbling blocks: sourcing, engagement, and experience. These are all vital to a robust talent pipeline — improving any of them will improve your chances of retaining candidates through each step of your hiring process. Polish all three, and you can count on a marked improvement in finding and closing candidates.
Download our ebook for a complete list of actionable tech recruiting tips, resources, tools, and examples learned from 100+ high-growth teams.
1. Recalibrate your radar to find hidden gems
Many companies, especially early-stage startups, find suitable candidates primarily by tapping into their professional networks. Try putting the following tenets into practice, and you'll be building and maintaining a solid foundation for your hiring pipeline as well as your professional reputation.
Build long-term trust by helping others with their dilemmas or giving them a leg up when you can. Some assistance you might offer include passing along a job opportunity, sending congratulations for job or life milestones, offering advice or mentorship, or providing a recommendation. As a technical recruiter and hiring manager, it's important to develop your relationships so that candidates see you as genuine rather than being solely interested in meeting a hiring quota.
Find your technical candidates where they actually are
Have you ever tried sourcing technical candidates from LinkedIn, only to come up with barren profiles, blank profile pictures, and outdated information? If so, it's probably worth spending some time trawling through GitHub, Stack Overflow, and other technically-minded communities where your next QA engineer or back-end developer is busy working on the next big thing — not polishing up their LinkedIn profile. We've shared a brief guide to sourcing candidates on GitHub and Stack Overflow in our ebook.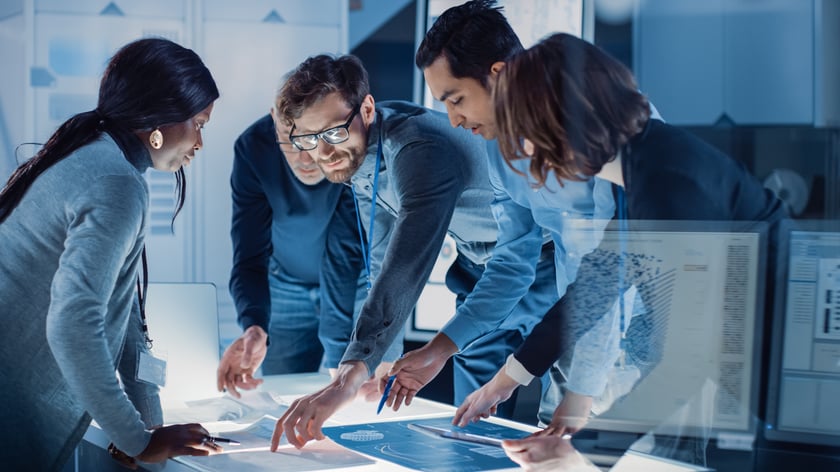 2. Personalize

engagement for memorable interactions
As we mentioned earlier, your external-facing content on your website, social media pages, and your brand reputation within tech talent circles precedes you. That said, you still have ways to impress candidates while interfacing with them.
Add a personal touch to your pitch
The average response rate to cold emails is between 5% to 8%. With personalized emails to highly matched candidates, that number can jump up to a 30% response rate. What are those key elements to include in a personalized outreach email and increase your response rate? Find out in our ebook!
Build influence through multiple channels
It takes multiple interactions with your brand before a candidate becomes interested in your opportunities. Recruiting teams might share informational posts that appeal to their candidates on LinkedIn or host webinars, discussion panels, and hands-on workshops that help develop relationships with candidates further and bump the probability of conversion in your candidates.

3. Candidate Experience:

The Faster, The Better
Nobody likes waiting. That's why every day (or even an hour) that you can shave off your start-to-finish recruitment time is invaluable. Being quick and efficient in moving the hiring process forward contributes to a great candidate experience.
Streamline your interview process
Top candidates only last on the market for about ten days, according to research by Bersin by Deloitte. Plan to complete the entire interview process and make an offer within ten days to beat your competitors, and be flexible to fast-track the process in two to three days for urgent cases.
Communicate timely and respectfully
Don't let candidates who already showed interest slip away during the interview process. Proactive communications and timely follow-ups with candidates will go a long way towards a successful closing.
Improve hiring efficiency with ATS
Adopt an Applicant Tracking System (ATS) to save time and organize the entire recruitment process. It helps you post jobs, track sourced and active candidates, screen resumes, and move qualified candidates through different stages.
Looking for more ways to optimize your tech talent pipeline from top of funnel to closing? We've put together an ebook full of actionable strategies for each step of your hiring process so you can make informed, efficient tech recruiting choices to find and attract the talent that's right for your organization.
From sourcing resources to outreach advice, employer branding ideas to evaluating your people analytics data for diversity metrics — we've got you covered. You can check it out here!